Notice of Special Meeting
Town of Marshall Board of Alderman
Scheduled for Monday, March 8th
PLEASE TAKE NOTICE that the Town of Marshall Board of Alderman shall pursuant to the NC General Statute 160A-71(b) and NC General Statue 143-318.12(b)(2), hold a special meeting at the following designated time and place.
Date of Meeting:

Monday, March 8th, 2021

Time of Meeting:

5:30pm

Place of Meeting:

Town Hall

180 South Main Street Marshall, NC 28753

Purpose of Meeting:

Consideration of appointment of Mayor
This is the 5th day of March, 2021

Aileen Payne, Mayor Pro Tempore

In addition to in-person attendance, a Zoom link has been created for those who wish to join the meeting remotely:

Topic: Special Meeting - Town of Marshall Board of Aldermen

Time: Mar 8, 2021 05:30 PM Eastern Time (US and Canada)

Join Zoom Meeting

https://us02web.zoom.us/j/88498086065?pwd=aUs5TFFHWXJ4bk5oTEhQblZ6WUcrUT09

Meeting ID: 884 9808 6065

Passcode: 432262

Welcome to Marshall

The Town of Marshall is nestled in the beautiful mountains of Western North Carolina on the banks of the French Broad River and is rich in history, scenery, outdoor activities and mountain culture.

In Historic Downtown Marshall you'll find an historical county courthouse, old-time stores, art galleries, shops with unique home decor and gifts, restaurants cooking with produce from local farms, a Sunday afternoon farmers market on the island, and more. Serving the mountain community, you will find holiday events, county services, and the home offices for the county libraries.

Marshall is also becoming a center for artists. Browse the galleries on the island and downtown, go to classes, exhibits, shows and concerts, often centered on mountain culture.



News and Announcements
Town of Marshall FY 2020-21 Budget Ordinance
Town of Marshall FY 2020-21 Capital Improvement Budget Ordinance
Water/Sewer Rate Ordinance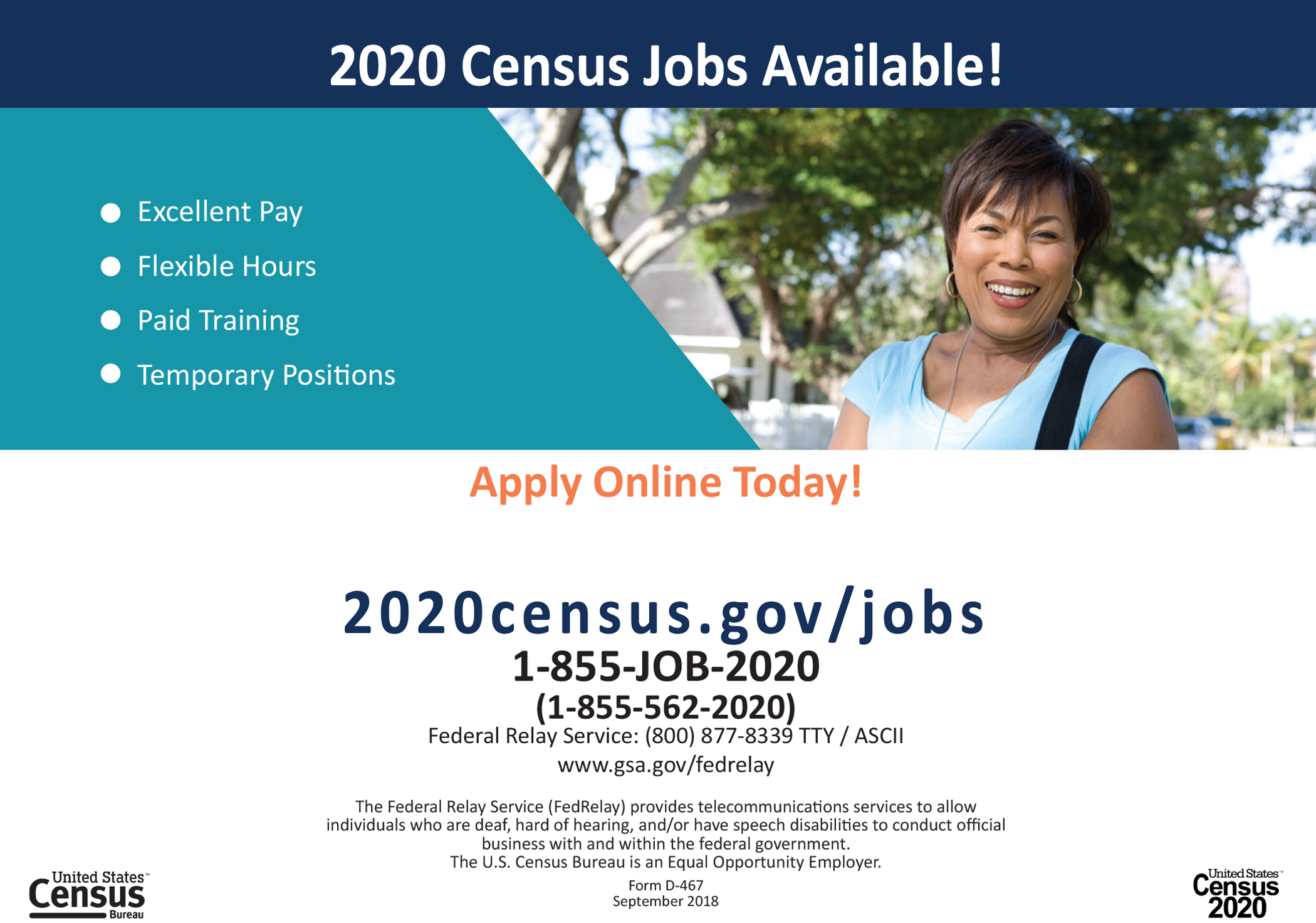 Special Event Permits
If you are planning on using a public place (island park, pavilion, pocket park, community buildings, etc.) for the purpose of conducting a special event (birthday party, wedding, festival, concert, parade, bike race, car show, etc.), you must obtain a special permit to do so.
Use of Public Places for a Special Event Permit:
Special Event means any of the following activities conducted on public property:
An event at a town park or facility to which the public is invited or admission is charged
An event at a town park or facility to which a group of persons are invited to gather (birthday party, wedding, class reunion etc.)
An occasion in which a group of person collectively engage in a sport or form of physical exercise which obstructs delays or interferes with the normal flow of pedestrian or vehicular traffic and controls, including, but not limited to bicycle and foot races
Any event utilizing amplified sound due to its potential for impact on the surrounding neighbors
The links to the special event permit, guidelines, emergency management plan, reservation calendar and fee schedule are below.